Our story
We have started our journey into natural skincare in 2020 and we hope that many will follow us along.
Natural skin and personal care products handmade by Csilla in the west coast of Ireland.
Our ethos is to make the very best and high quality natural skincare products with minimal impact to the environment.
Our products are now available in amber and clear glass jars with aluminium caps and also 100% aluminium tubs which easy to recycle and up-cycle. Our order is packed with materials that are biodegradable and recyclable and we try to use minimum amount as much as possible and also reuse other packaging materials.
We believe in:
sourcing the highest quality, plant-based ingredients
staying sustainable as much as we can- no harmful chemicals are used
our products are packed with natural plant component and never tested on animals
all our formulations are carefully tested to deliver maximum result
all our products are freshly made and hand poured in small batches
we only use pure essential oils for fragrance however, some of our products are available unscented
Founder Csilla Trungel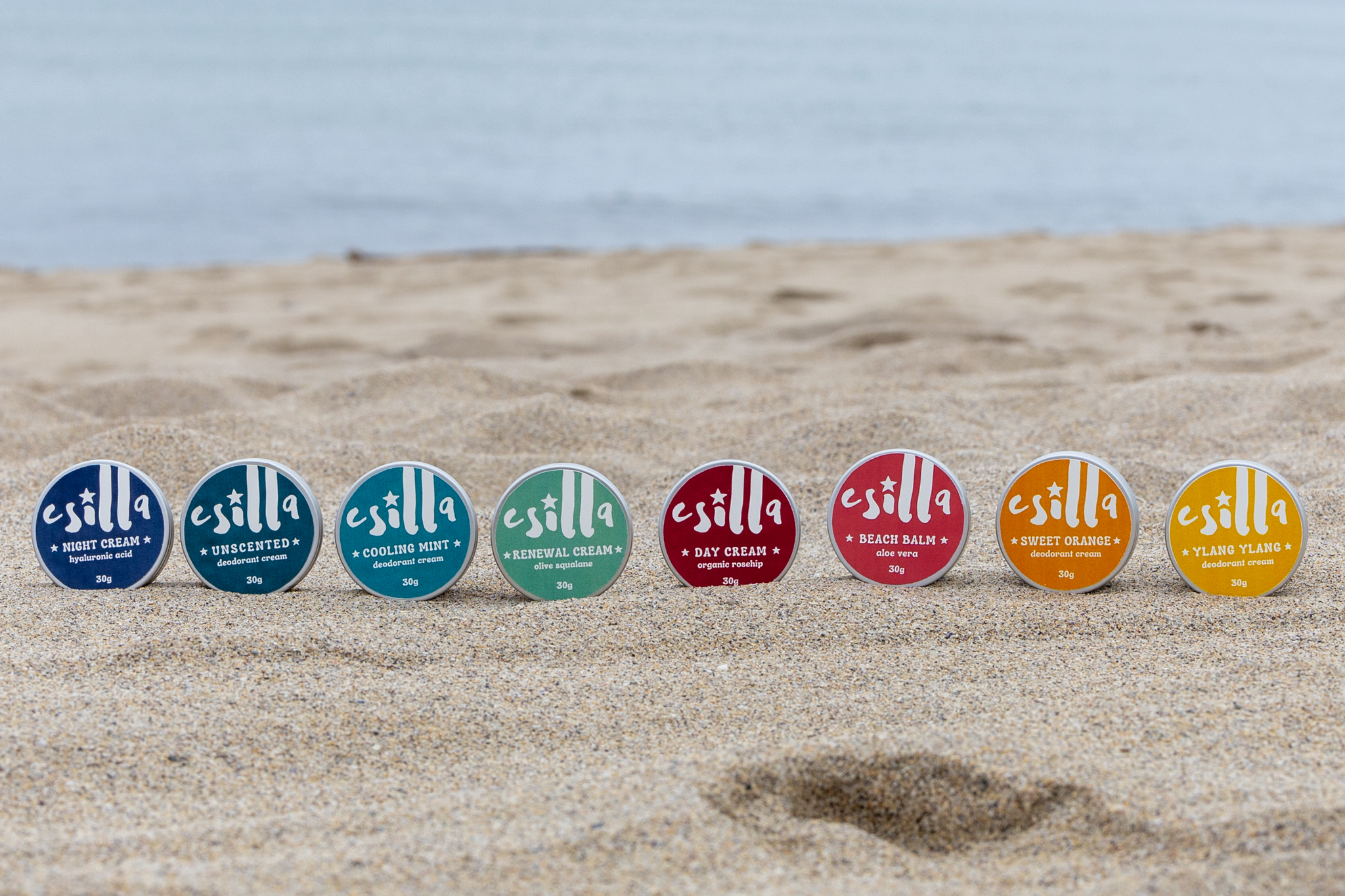 Keep up to date with our journey by following us on one of the media platform below.